Ghost Railings Tech Details
WHY GHOST RAILINGS?
New generational approach
Modern aesthetic shape
Unlimited view
Optional choice of colour
Environment friendly
Various glass using option
Various application dimensions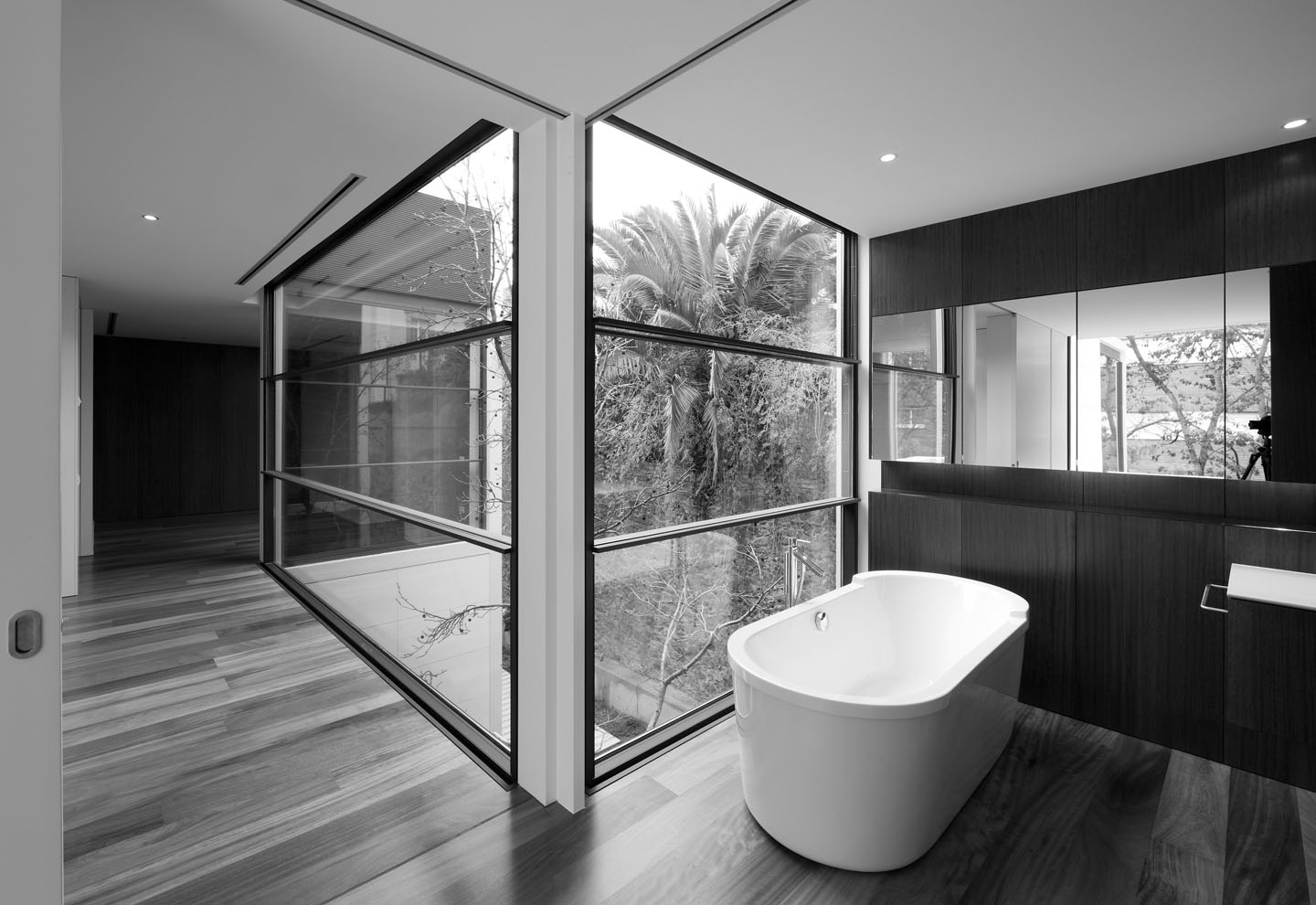 GHOST RAILINGS FEATURES
Ease of installation and usage
Silent running
Adjustable glass height
Endurance to strong wings and impacts
With ease of cleaning and glass changing, maintenance Is budget friendly.
Safety measures that prevents possible incidents
Key button or multiple remote options
Heat insulated system option
ADVANTAGES OF GHOST RAILINGS
Increases the area of usage
Allow to control fresh air level in closed area
Protects people against wind thanks to adjustable glass levels
Opens and closes with minimum effort
Fixed panel acts as glass balustrade
Extremely secured compared with standard glass balcony systems
Possible to control motor with USB power source when electricity goes off
TAKE A GLANCE TO GHOST RAILINGS
When a problem occurs with the glass, without disassembling all the system, problematic parts can easily be changed thanks to modular side rails
Ghost Railings and Ghost Railings Thermal are fulfilling customer's needs with ultimate design and perfect combination
Nail glass profiles with brush seals perfectly insulate the air and prevent air leakage and whistling sounds due to strong winds
Thanks to balance weights which is connected with chains, provide stability and smooth run while the system works
Inside of upper box, there is a 3,5mm-thick hot melt insulation band that provides 30-35 dB noise reduction while the system runs
Thanks to balloon EPDM cord, hand rail part of the system perfectly touches the upper box when the system is %100 closed
Hand rails provide an aesthetic view to Ghost Railings and besides all, it is very important in terms of safety feature. It prevents possible finger compaction
With two different hand rail options, Ghost Railings offers freedom to end user to choose the desired hand rail type flat or curved
At large frontage projects, without any additional construction, box profiles can be used at connection parts of two Panoramas. Possible box profiles are 2X12 cm, 4X12 cm and 6X12 cm
With one of these box profiles, it is possible to end Panorama without a wall or a post
Fixed glass height is adjustable and it can be both equal or higher than the mobile glasses
There is one additional profile which is inside of the rail to hold mobile glasses on-air.
Thanks to this feature, at large projects, even though the heights of each module are different, all glasses can be hold at the same height during stationary position
With adjustable U profile, even if the project ground is not straight, it is possible to troubleshoot this problem up to 2,5 cm while putting wooden wedges under glass to stabilize the ground and then apply silicon fixing to finish installation
When system's width is more than 3,75 m at Panorama Thermal, there is one additional profile to prevent possible shaking and increasing stamina of fixed glass. With completion of installation, this additional profile needs to be applied to the top of the fixed part of the system
This additional profile is designed to match with hand rail part and it presents perfect combination
SOMFY is the best product for Panorama with proven quality and awareness all over the world
3 different remote control options are available as Telis 1 –5 –16. Over remote control, all defined systems can be controlled simultaneously or individually
At big projects, it is possible to integrate the receiver of SOMFY to Panorama to control modules over Smart phones or Tablets. Application can be downloaded over App Store or Play Store on Apple and Android devices
Tahoma gives freedom to end user by letting the user to create different scenarios or access the system and control it even if the user is not around the product
It is possible to apply all kind of RAL, anodized and wood cover surfaces. RAL colors are standard. Anodized and wood cover surfaces will be calculated separately
There are various glass color options in addition to standard 8 mm transparent tempered glass as Blue, Green, Opac, Bronze and Clear. Options will be calculated separately
Thanks to exclusive adhesive which is particularly developed for Panorama, perfect adhesion is ensured at fixing glass with aluminum profile. Adhesive is not very rigid nor soft that it is very tolerant against extreme weather conditions and possible hits
POSSIBLE LAYOUT S WITH GHOST RAILINGS
At all combinations 1st lower glass is fixed and other are mobile as it is preceding;

Double  Glass Max. Possible Sizes (5+11+5 thermal glass)
Single Glass Max. Possible Sizes (8 mm tempered)
MOTOR
Motor with integrated radio control. A classic multi-purpose unit to motorise a host of products (roller shutters, awnings, vertical blinds, etc.) Up, down and stop functions, and can be pre-programmed with "my" favourite position
TECHNICAL DATA
Control Units
Telis 1 RTS
The remote controls to manage 1 application or 1 group of applications.
Control Units (optional)
TAHOMA is application that controls all systems which are runned by SOMFY RTS motor such blinds, Moving Sky, Colourful Protection and Ghost Railings using your smart phone or tablet!
With TaHoma® One home automation you can simplify the interaction between you and the devices in your home. It's easy to transform your home with Somfy motorisation solutions and create a simpler way of life-one that is more secure, comfortable and energy efficient, giving you total control using your favourite mobile device.
It consists of a simple and discreet box which plugs directly into a standard wall outlet and communicates over your home's WiFi network. Tablet!
Power Train
Produced proportionate to DIN 8187 norms.
Chain: Quenched and tempered steel
Balance weight (2pc X 2.5kg)


Safety Brake (optional)
The safety brake has a double function:
Support of the Ghost Railings shaft
Blocking of the Ghost Railings in case of a Ghost Railings suspension component failure.
In case of release of the safety brake, a safety device cuts automatically the electric power of the motor, avoiding so supplementary damages on the system and the motorization.
Aluminium Profile–GlassAdhesive
Excessively high adhesion force (75kg/cm2)
Color sequence, resistance to air condition and UV light.
Can be applied to almost every surface including damp-dry surfaces
Isocyanate, solvent, halogen and acid free
Technical Data
Cords and Isolation
Bolstering: Cord, produced of EPDM, reduces air, noise and dust-proof. It provides perfect touch with arm rest part during close position of system
Isolation: Cord, produced of EPDM, isresistance to air conditions and isolates air, water and noise.
Sound insulation: Self adhesive 3,5mm thick PNB 5 band reduces the voice, caused by engine in the upper box, 32decibels according to STC norms. Perceivable noise while system running is around 35–40Decibels.
Thermal insulation: Inaddition to 5mm+11mm+5mm tempered thermal insulated glass, thermal barrier, placed in upper box and side profiles, reduces the heat transfer from outside for heat insulated system.
Areas of Use
Café
Restaurants
Hospital
Office
Residence
Garden House
Winter Garden
Veranda