Railings
We are the only company in the Indian Market who are a Complete Solution Provider in Railings from Procurement to Installation.
What more!!! We have a wide range of Railings for all segments ranging from  Premium to Non-Premium railings. Which simply means our Railings not only fit in to your project but also fit into your Budget.
Premium Modular Railing System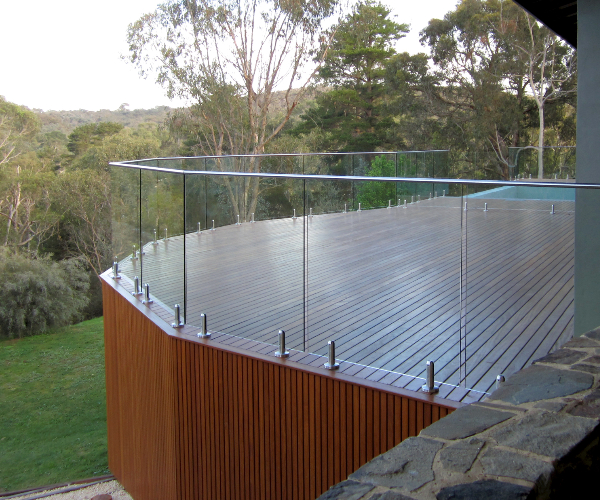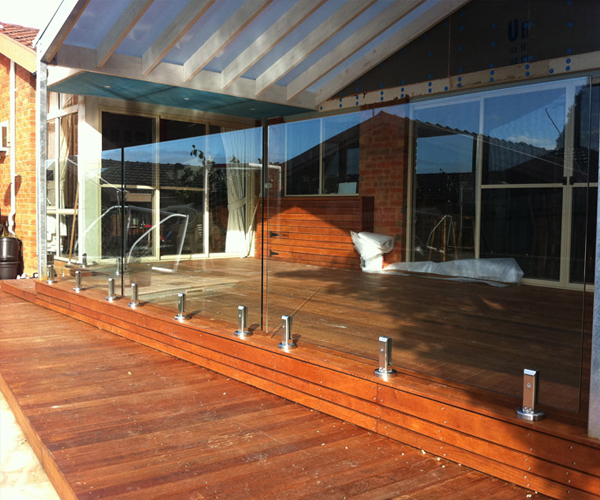 Spigot glass railing system can be used in both exterior and interior applications such as balconies, terraces, porches, staircases, etc. The spigots can be core drilled or surface mounted depending on the application. There are two spigots per glass panel. A handrail can be added for extra strength and wind load resistance. All adjustments can be achieved from one side,And also allows to tilt glass back or forward to a specific distance.
Non Premium Modular Railing System
SS 304 / 316 RAILINGS:- SS Railings can be used in different ways. Commonly stainless steel railings are used for protection, safety and beautification. Railings are specifically used to provide grip when climbing or going down the stairs. Builders prefer the use of stainless steel for railings because it is highly polished and do not need powder coating also that SS Railings are versatile in terms of designs, styles and needs.
The Benefits of Stainless Steel Railings : Usage of stainless steel railings, have many benefits as compared to other materials. They are as follows:Stainless steel can be used both indoors and outdoors as compared to other metals which are more susceptible to corrosion and rust. Other reason includes high maintenance cost when using other metals because you'll need to coat it with paint to be rust proof. SS Railings have the ability to resist high temperature, easy to maintain and clean .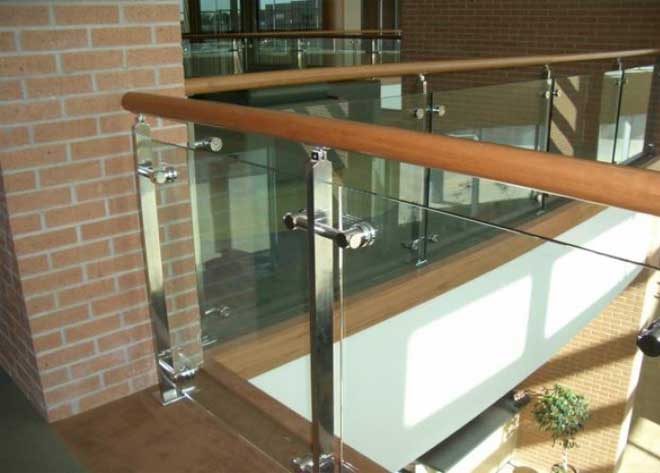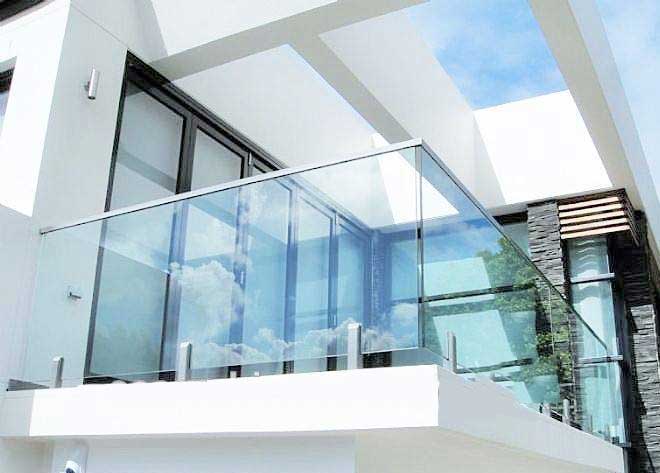 Aluminium Modular Railing System
Our railings are made from the highest quality materials, ensuring no-fuss maintenance and safety.
There is a choice of different finish to complete the look from a clear anodized aluminum finish, a powder finish or an architectural mill finish ­ the choice is yours.
We leave the finer details up to you.
Due to the high quality aluminum grade and professional finishes, there is no maintenance needed, meaning you will not have to repaint or replace rusty handrails few years down the road.
Our handrails come in a variety of sizes and styles depending on your project and tastes. We will assess your needs and offer suggestions based on your requirements.
Staircase Modular Railing System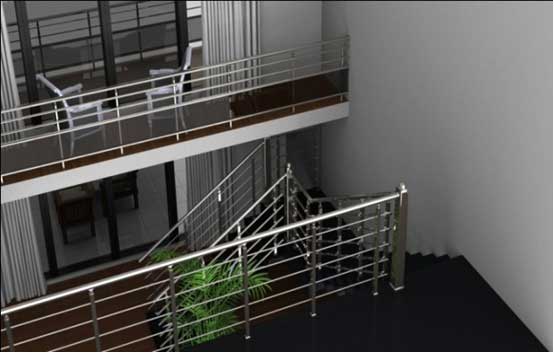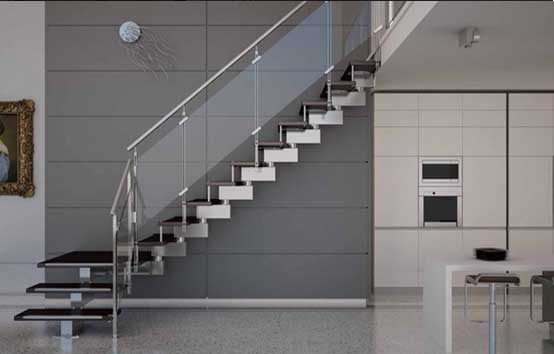 Juliet Balcony
Glass Juliet Balconies to deliver unbroken views from your patio doors, French windows. When you open your doors you can let the light flood in with the security of knowing that you and your family are completely safe.
 Features:-
Full range of Elligance. (check)
Match with 40 x 30 Dia mini rail system.
Suitable for 12mm-21.52mm glass with optional rubbers.
FAST Fit mini rails are supplied in any length.
All products are available in satin and polished